Pet Grooming

Our Ethos
At The Pet Groomers we pride ourselves on offering a quality service to our human customers and an enjoyable "spa" day experience for your beloved pet.
Vets are vital to the health and wellbeing of your pet; we should not be compared to them, medically. We both offer completely different services and above all we are NOT vets and thankfully don't smell like them.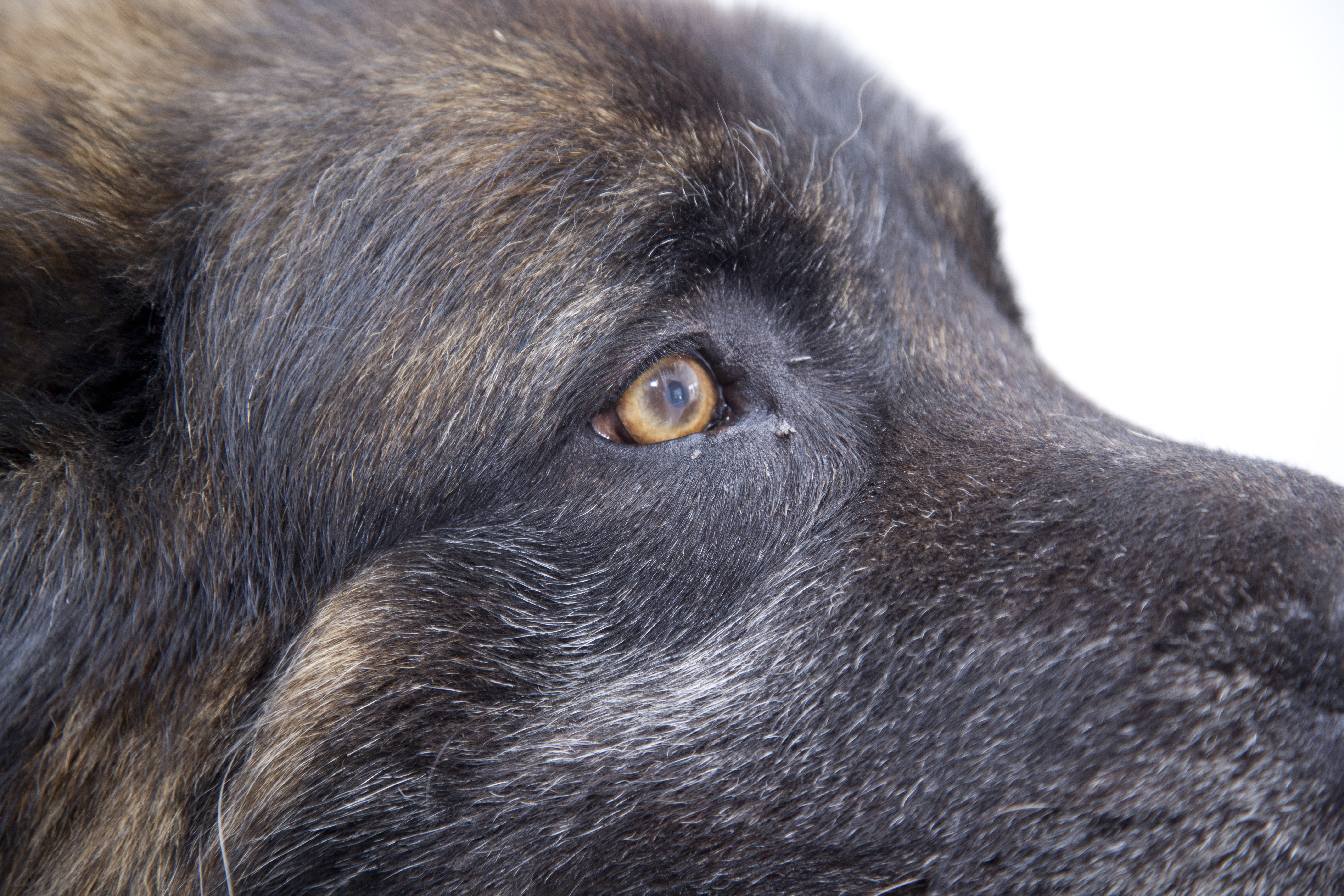 Try to think of us as beauty therapists for animals.
Remember how much you enjoy a good pampering? If you get in to this mind-set, leaving your pet with us should not be traumatic for either of you.
We firmly believe pets should enjoy their beauty treatments as much as humans do.
There is nothing nicer than seeing an owner being dragged in to our salon because their pet can wait to see us.